You have questions
about Metal A.M.
Each expert on our team has over 20 years experience.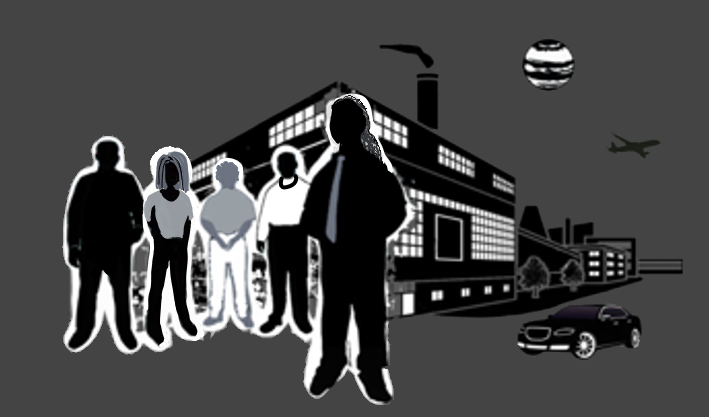 All on-site services includes dinner on us every night.
Benefits
Clarify
Your organization is rapidly evolving. The industry is rapidly evolving. Gain clarity by talking to our consultants about different sides of conducting 3D metal business like marketing, technical, quality, validating ideas and training.
Simplify
Simplify your complex projects into manageable chunks with guidance from experts who have been doing this for decades. Review our different consulting & training services to see what fits your needs best.
Save
Save money by avoiding costly mistakes other people and businesses have already made through unnecessary trial-and-error. Save time reading through endless information on the internet.
CUT THROUGH THE NOISE & GET ANSWERS
Finding your keys in a heaping pile of metal at a scrapyard is easier than finding answers about metal additive manufacturing on Google.
Stop sifting through thousands of case studies, reports, white papers, videos, and news articles.
Cut through the noise & go directly to the right consultant.